Clothing & Footwear
What's today's weather?
---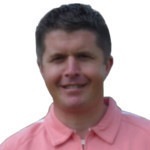 ---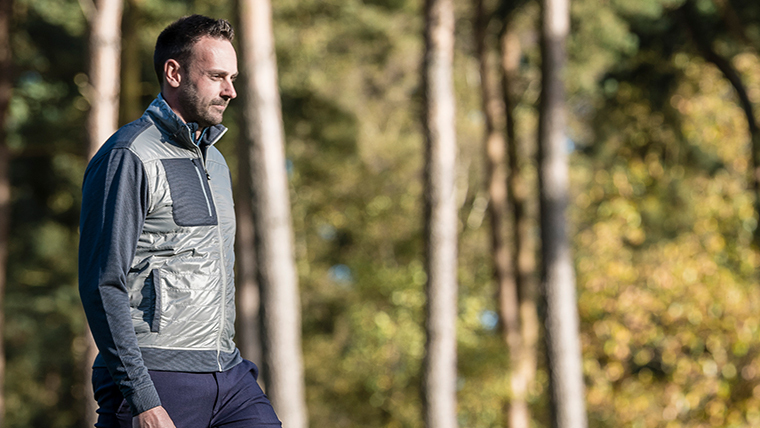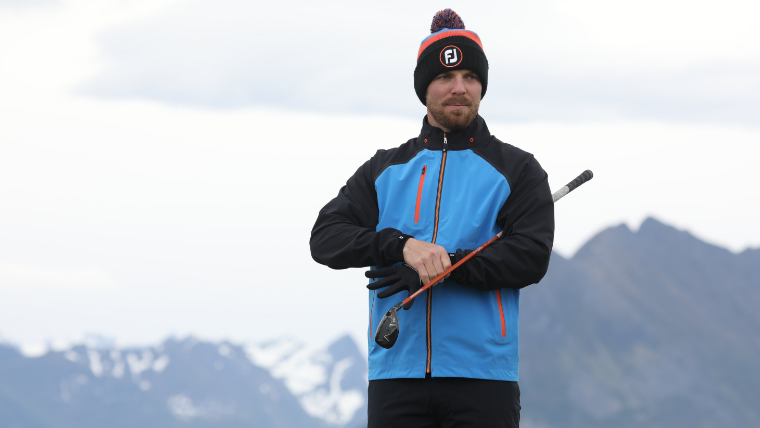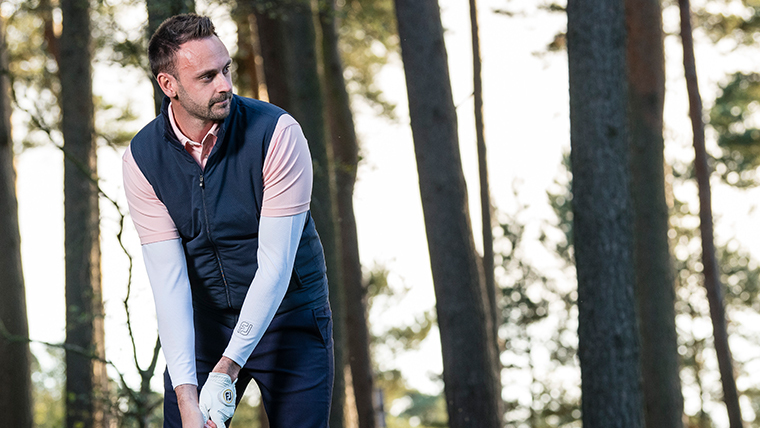 Previous
Previous
Waking up on the morning of a round, we all want to see the sun shining in a blue, cloudless sky. But hey, it's the end of October, let's be realistic. We can still have a great round of golf even if there's a bit of early-morning frost on your window or a spattering of rain. We just need be dressed for it.
Cold days
This is where FootJoy's new ThermoSeries collection comes into play. If it's nippy out on the course, the thermal ThermoSeries Hybrid Jacket is a fantastic option as it offers plenty of warmth but it's also soft & stretchy for comfortable, free movement as you play.
Rainy days
Of course, when it comes to rainy days, we just want protection. That's why FootJoy makes its HydroSeries outerwear with the highest level of waterproofing they can. The HydroTour jacket is a particular favourite of ours because it also manages to look really smart while keeping you completely dry.
Any day
We've got plenty of options that are brilliantly versatile, but one option we really like is the ThermoSeries Hybrid Vest; a lightweight full-zip design that's really easy to put on and take off whenever you feel like it.
Next time you wake up and ask your phone 'What's the weather forecast today?', or just look out the window like the good old days, make sure you're ready for whatever the answer is by visiting our pro shop.