Accessories
How accurate is a golf GPS?
---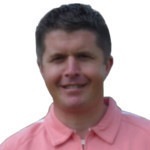 ---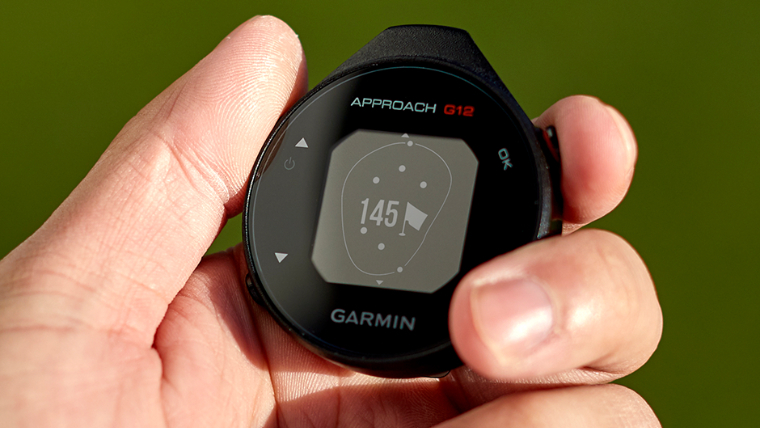 Part of being a golfer is answering questions from our playing partners. But this one… well, this one is actually really interesting. The answer is pretty bleeding amazing, too!
The answer is, in short, that golf GPS devices in this day & age are very accurate. They're obviously more accurate than they were when they were new on the block, and of course some are more accurate than others, but what's the most accurate and how does it help?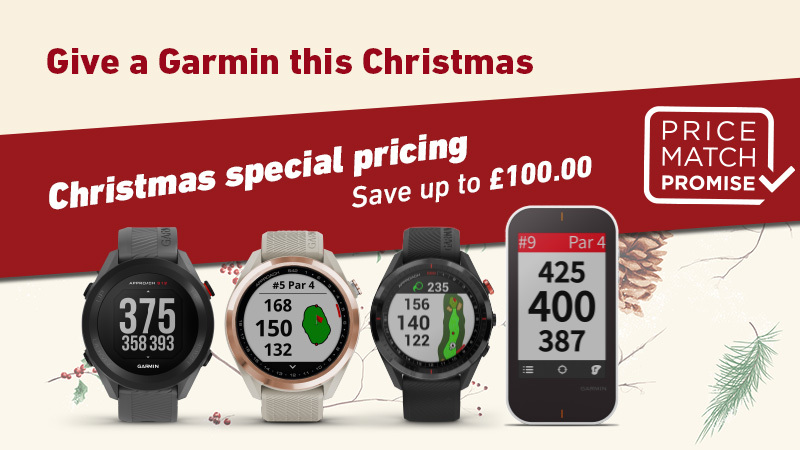 Famously, Garmin is an industry leader when it comes to accurate yardages. The reputation is well-founded, with incredible precision in every device. We can split Garmin devices into a couple of categories, then we can explore what makes them so great...

Handhelds & watches
Garmin offers both handheld and watches for getting your on-course yardages. Both the Approach G12 (£129) & S12 (£129.99 - save £50) are consistently in-line with the posted on-course yardages and even offer the ability to see the shape of the green and move the pin placement with Green View technology. If you're looking for watch that can also be worn off the course or whilst exercising, the S42 (£219.99 - save £50) and S62 (£389.99 - save £90) are fantastic options - the latter even tells you which club to hit once it gets to know your game!

Launch monitors
This is where things get serious. We're talking about big improvements to your game. According to Golf Monthly's extensive research, the Garmin R10 portable launch monitor (£499 - save £30) is super-accurate with total carry distances, clubhead speeds, ball speeds and other similar statistics. This really helps with dialling in your game while practicing, although you can also just enjoy a bit of fun with the virtual rounds on just about any course you want. The incredibly small design means you can play all those courses wherever you go.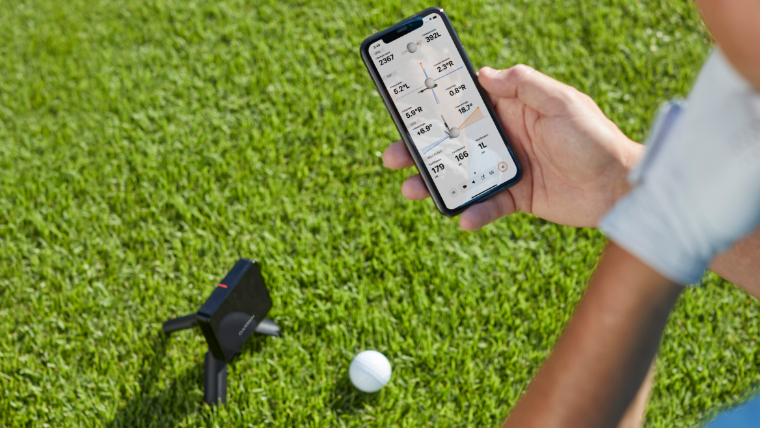 So, there we have it! Garmin's reputation precedes it for good reason. Even better still is that these devices are available at fantastic prices in the run up to Christmas, so why not take a look on our Click & Collect website below?