Pros Advice
In need of an M.O.T?
---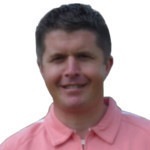 Getting better at golf could be easier than you think, but that's not to say it's easy! It does all start with something quite difficult, though: looking at your own game. It's one thing to make that resolution to improve, but where do you start?
You've got to be honest with yourself about your strengths and flaws; figuring out where you're gaining shots (that's the fun part) but also where you're losing shots and damaging that scorecard.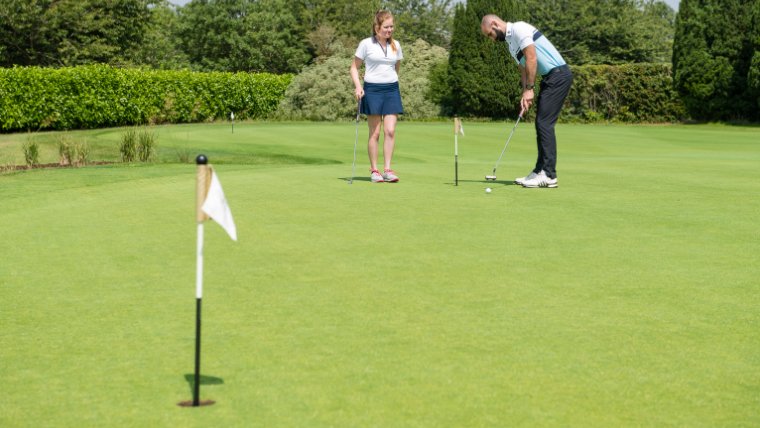 In our coaching sessions, we'll always start by taking a look at what you're currently doing. What's working and what could do with some help. However, it's great for you to turn up knowing what area of your game you want to work on too.
Is the driver flying out of bounds too often? Irons coming up short when going for the green? Or maybe it's the all-important flatstick that's not quite dialled-in. We can help you develop every aspect of your game in a personalised, tailored session.
You've got a few months before the season really kicks into gear, so there really is no better time to start. Our coaching is for everybody, whether you're new to the game and learning the ropes or you're making small tweaks for that perfect swing. We're always happy to help!