Equipment
Wedges to watch
---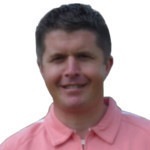 ---
Fast, undulating greens like those at Augusta National require pinpoint wedge accuracy to find the right landing spot, just to make sure the ball stays on the green and avoid mistakes. If you can add this skill to your game, playing on greens that aren't Augusta, it does more than avoid mistakes; it gives you scoring chances.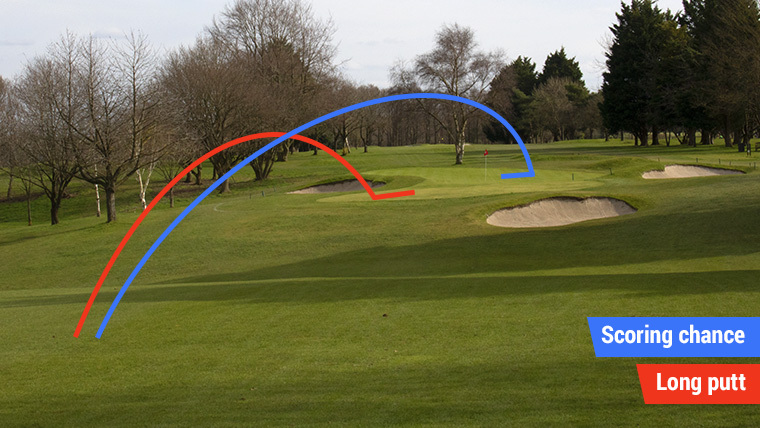 The image above is a perfect example of how you can do this. Leaving a wedge short leaves you a long, difficult uphill putt. However, executing a good shot that's pin-high sets up a fantastic one-putt opportunity. That can be the difference between saving pars instead of doubles and even making birdies!
You'll see the likes of Jordan Spieth and Justin Thomas doing this at The Masters, but it's obviously a really tricky skill to execute, particularly on a consistent basis. How do they do it? It helps that they're both among the world's best golfers, but their Titleist SM9 wedges are critical to allowing them to pull those shots off.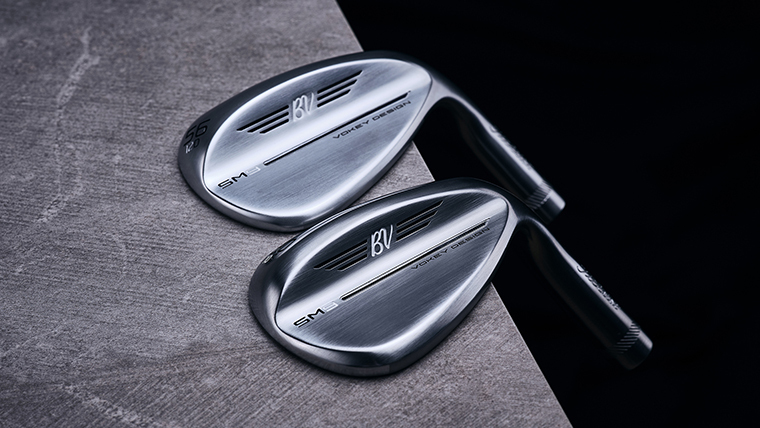 The Tour-proven craftsmanship of Bob Vokey puts more spin and control in the player's hands than anybody thought possible. This is only enhanced by the wide array of grind options, which optimises results in every situation.
But Spieth and Thomas aren't the only ones who can benefit from these wedges. You can experience them for yourself if you get in touch with us or visit us in the pro shop to set up a one-on-one fitting session.