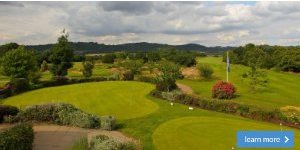 Bletchingley Golf Club
Bletchingley Golf Club extends a warm welcome to all Surrey golfers and those from all over the South East of England and abroad.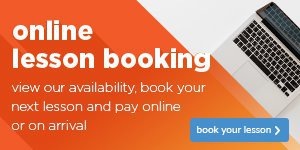 Online Lesson Bookings at Bletchingley
We're delighted to say that we have now launched our online lesson booking system. No longer will you need to wait until someone's in the shop to book your lesson as you can now do everything from the comfort of your own home, 24/7.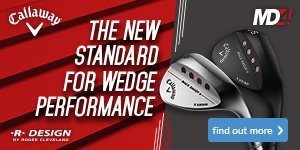 The most beautiful shot in golf
If we were to ask you this question what would you say? We think some of you would say the 'Tiger stinger' but a good proportion would say the pitch shot that takes a couple of bounces before stopping to a halt. It looks sensational but how on earth do you play it?
Are you using the right putter?
Click here to view Ben Daniel's instruction on the best putter for your game… Read more.......