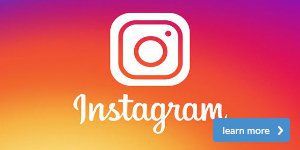 Follow Our Journey
If you are interested in keeping up to date with the latest on-goings from Bletchingley Golf Club, why not give us a follow on Instagram? Click here to explore.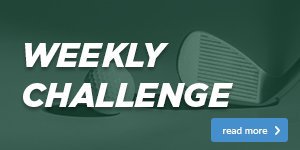 Weekly Challenge
It's times like these when thinking outside the box can result in all sorts of fun. So, we've rummaged through the garden shed and come up with a little game for you to try at home!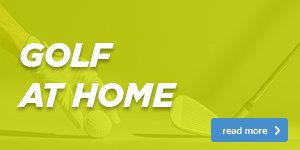 Golf at Home
With putting being such a vital part of lowering scores out on the course (and the easiest to practice at home), here's a very simple putting drill for you to try indoors.
Are you using the right putter?
Click here to view Ben Daniel's instruction on the best putter for your game… Read more.......